Heal your heart and Find the life that you love!
Living an amazing and happy life is not only possible, but it is also your birthright.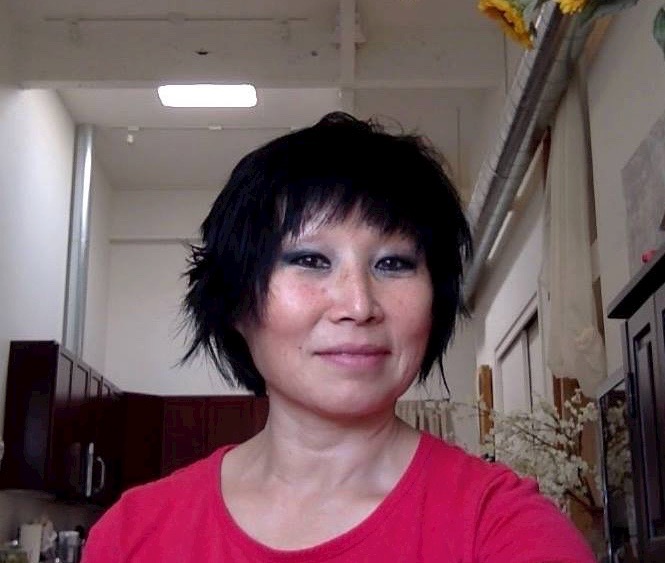 I'm Nancy Sungyun, teacher, writer, crazy-kimchi maker, country song singer & passionate learner and sharer of any and everything about life, healing and growing.
You're here because you want to be free from your heartache. You've been wondering if there is a light at the end of this dark tunnel. You want to walk right out into the light of your life. You want to have laughter and joy in your heart again.
With clarity in your heart and a step by step proven methods, you can find the life that you love.
---
Here is the thing…
Emotional healing is my superpower. Showing you how to heal is my mission. I can help you heal from your heartbreak the right way by taking you through step by step proven process.
All of my coaching experience has taught me that it is the healing of the heart that leads to meaningful and even magical personal success.
If you are struggling to break free from your heartbreak, you can work with me on one on one basis or join my Heart-Healing online Bootcamp course. Let's work together to find the amazing life that you love.